You'll love
– Riding along the canal at your own pace.
– Leaving from the Hôtel Dieu and passing through the port to reach the canal.
– Along the water's edge, passing by the locks and through the Commissey wash house, which was built in 1852. You can then visit Tanlay and admire its castle which is one of the most beautiful examples of Renaissance architecture in Burgundy.
– Return to Tonnerre following the canal.
This Adventure is available for groups of 6 people or more, all aged 14 years old and over.
This Adventure is also available with a departure from Tanlay.

From 14 years old – Family & Heritage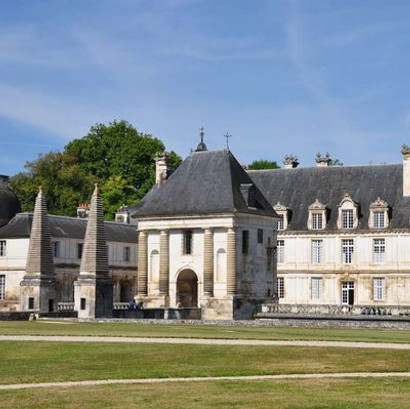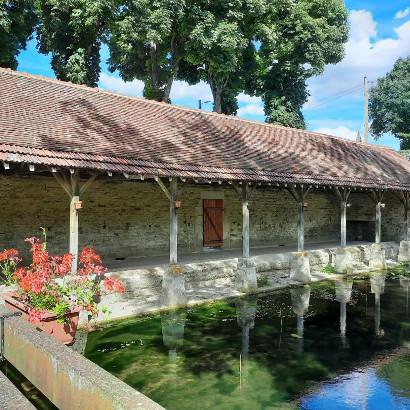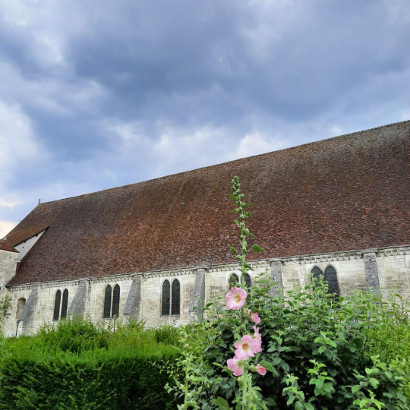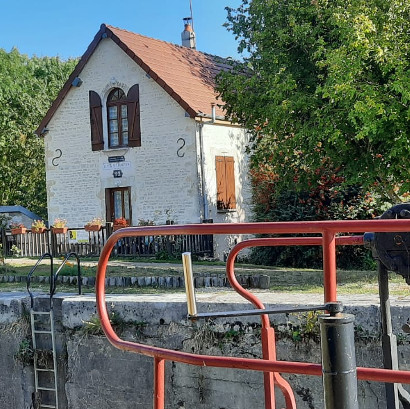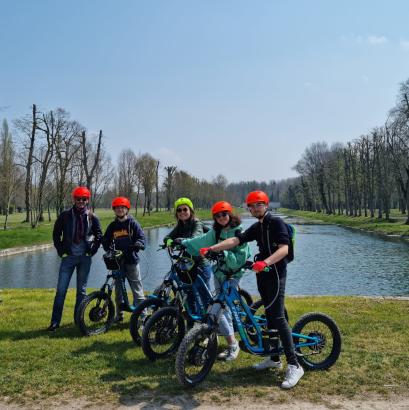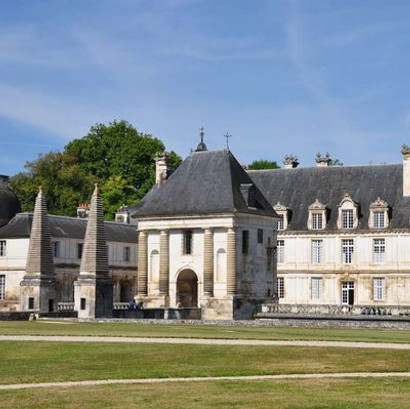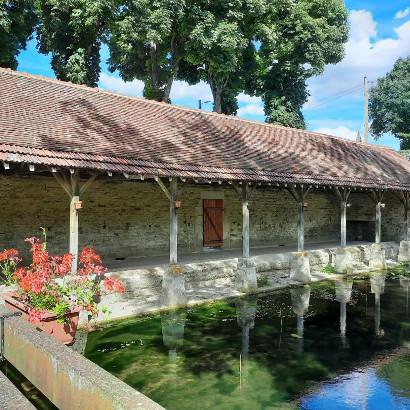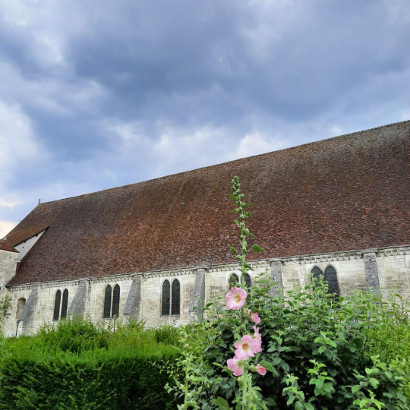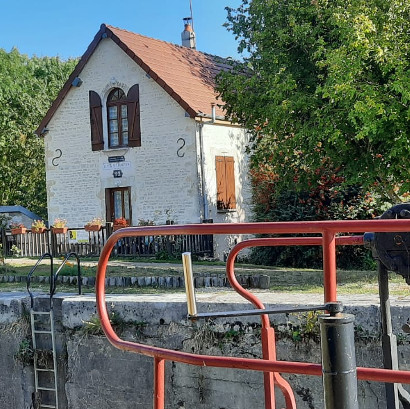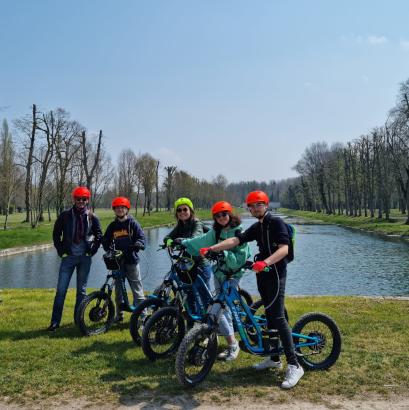 Château de Tanlay visit
to be paid on site, if departure from Tanlay