official distributor of TROTRX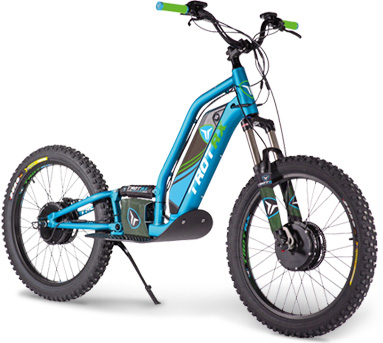 An extraordinary, fun, ecological and unforgettable experience…
Welcome to One Up Tour
Listen to the sounds of nature, feel the wind in your hair, whizz through the vineyards and enjoy the beautiful Burgundy landscapes; take in its sights and sounds, its heritage, and of course its fine food and wine. And no legwork is needed!
Whether you're with family, friends or colleagues, a ONE UP TOUR Adventure is the perfect choice!
Explore Chablis and the surrounding area
Adventures for all tastes and levels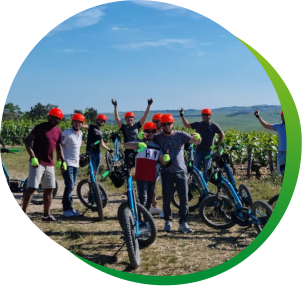 Corporate events
Promote team building or amaze your customers with an original, ecological activity and personalised service! Contact us.