One Up Tour
for companies
You are
A company,
A tour operator,
An association or club.
You would like to
Optimise teamwork,
Provide additional services to your customers,
Create an event based in the vineyards.
Our suggestion
An eco-friendly activity surrounded by nature with personalised services.
Scooter rental
with a One Up Tour guide
Seminars or team-building events
Events
Tourism
Long-term rental
day, weekend, week, month
Gîtes and/or guest houses
Hotels
Sporting events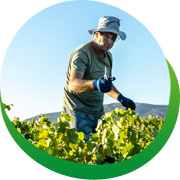 Winegrowers
Take your prospective customers to visit the vineyards on an all-terrain electric scooter. It's a new, ecological and accessible way to get around.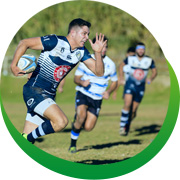 Sports club
Outdoor team building session, fun, playful and eco-friendly. Group Adventures can be followed by a delicious meal outdoors prepared by Chef Patrick.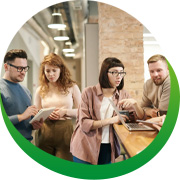 Business
A fun and relaxing Adventure during a seminar, an eco-friendly activity to help team building in the fresh air.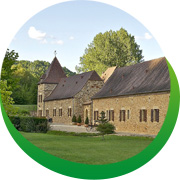 Gîtes
Provision of a fleet of scooters for a fixed period of time: an unusual and ecological means of transport for your customers eager for green and nature.
Do you have a specific idea? Get in touch.
If you're interested or looking for more information, let's chat about it…
Visit us
40 route d'Auxerre
89800 CHABLIS
Free parking